Daniel Amaral
daniel.amaral@ua.pt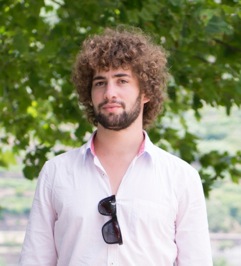 He holds a degree in Communication and Multimedia from the University of Trás os Montes e Alto Douro (UTAD). Currently, he is a student in the Masters of Communication and Multimedia – Audiovisual Digital at the University of Aveiro.
He is interested in audiovisual production/post-production, specifically image capturing, video editing and FX. Self-taught in the implementation of interactive web solutions.
José Duarte Ribeiro
jdmr33@ua.pt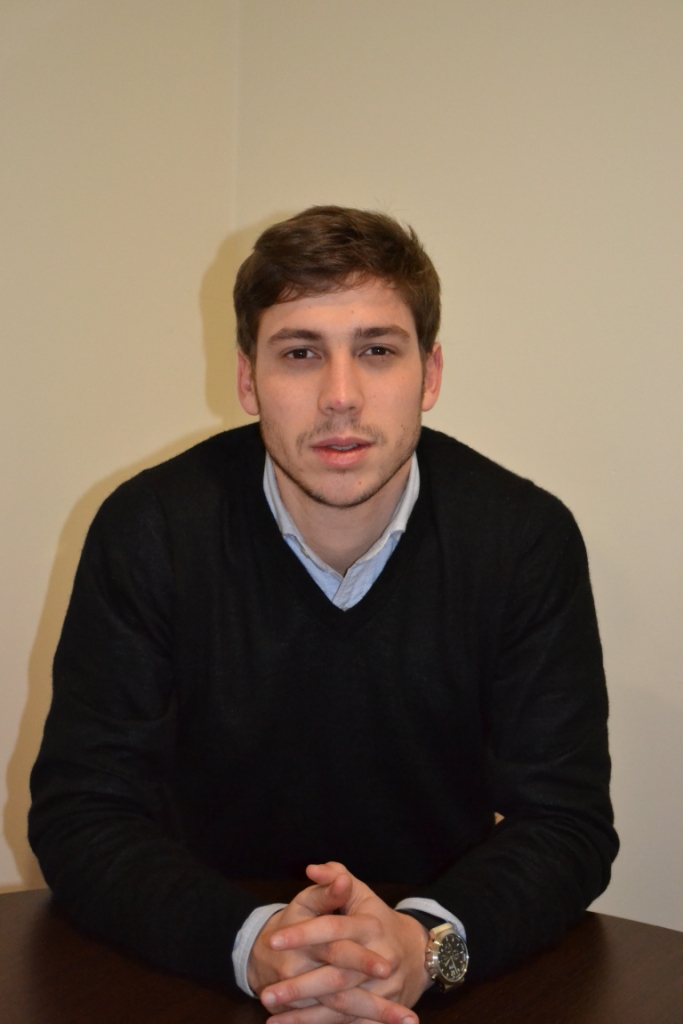 Born in 1991, he holds a degree in Sociology from the University of Porto. Currently, he's on his second year of the Masters in Urban and Regional Planning of the University of Aveiro.
Besides being a student, he is also a volunteer firefighter at the Cabeceiras de Basto Fire Department as well as deputy director of the regional newspaper O Basto. On his spare time he's interested in music and literature, he's a self taught drum player and writes poetry – even if he reads way more than he writes.
He first collaborated with the project in 2014, co-publishing the paper "Ligações Familiares – o consumo de produtos agroalimentares locais em meio urbano: o caso de Aveiro". He will be linked to the project through his masters thesis about the wine sector, working in the University of Aveiro and the Harokopio University in Athens, Greece.
Alumni
Cândido Pinto
candidomanuel20@gmail.com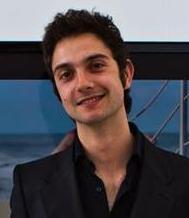 He holds a degree in Marketing from the School of Accounting and Administration of the University of Aveiro. Currently, he is a student in the masters in Tourism Management and Planning in the same university.
He has multidisciplinary interests in digital marketing, tourism destination marketing and rural tourism.
Catarina Rocha Capela
catarinacapela@ua.pt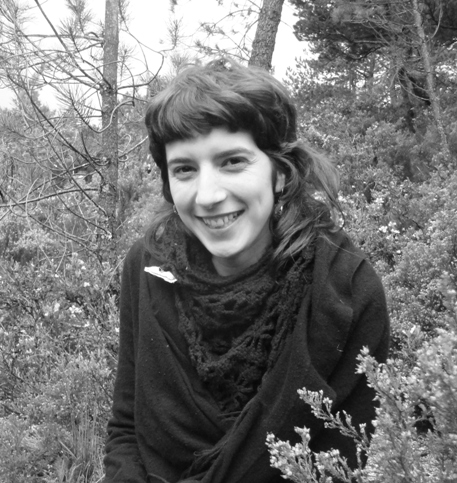 She is currently a student of Tourism Management and Planning, and she holds a degree in Management from the University of Aveiro.
She decided to join the Rural Matters project because of her high interest in rural areas and some other topics about the subject. She is also member of other projects related with environment such as HortUA Project and Agora Aveiro, which is a Non-Governmental Organization about social responsibility.
Vítor Brandão
vmbrandao@ua.pt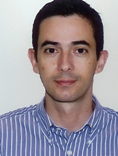 He holds a degree in Marketing Management from the IPAM – The Marketing School – specialization in Marketing of Services (2006). Nowadays he's attending the master in Management and Planning in Tourism – specialization in Tourism and Culture, from the University of Aveiro and he is a trainee under the Rural Matters project. His preferences in terms of research are related with issues of Rural and Cultural Tourism.
As for his hobbies, he loves to write poetry, drawing and is passionate about gardening and nature walks. His most rewarding experience in terms of hiking in the mountains was in Serra da Freita (Arouca – Portugal).