Fernando de Oliveira Baptista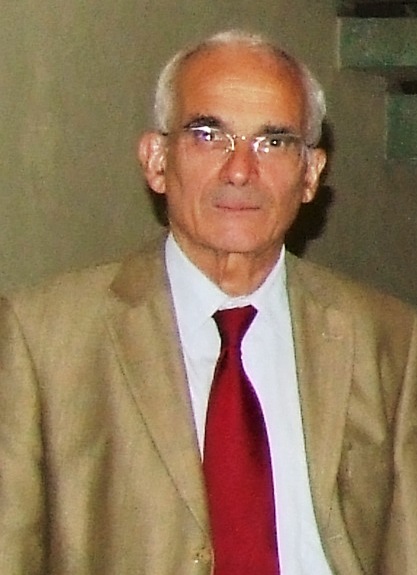 Agronomist from the School of Agronomy/Technical University of Lisbon and PhD in Agronomy from the  Technical University of Lisbon;
He is Full Professor at School of Agronomy/Department of Agricultural Economics and Rural Sociology.
Keith Halfacree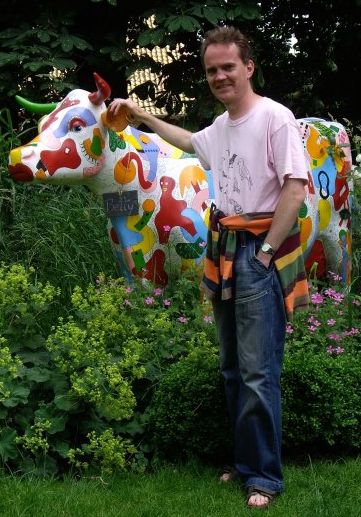 Although born in London, he was brought up in rural England, which might help explain his primary research focus, even if he now lives in the city!
His first degree was a BSc in combined Human and Physical Geography from Bristol University but then he becames a fully-fledged Human Geographer with his PhD on migration to two rural areas in England, received from Lancaster University in 1992. Since October 1991 he has been lecturing at Swansea University.
His research interests are many and varied but focus on a number of overlapping areas: discourses of rurality in the global North; rural futures; population migration, notably counterurbanisation in all of its forms; and counter-cultural and marginal geographies.
His broader interests include his family, popular music (notably Americana folk/rock/country), walking and 'nature', green politics, real ale, and visual art.